Lessons
PRIVATE MUSIC AND SINGING LESSONS
The Note Warehouse offers private instrumental, singing and music theory lessons to children and adults of all abilities in our amazing acoustic friendly pods. All students are offered the opportunity to study for examinations following the ABRSM, Trinity, LCM and Rockschool syllabus.
Guitar (Bass,Electric and Acoustic)

Drums

Piano

Violin and Viola

Singing

Flute

Music Theory
Get in touch to book now
All private lessons are required to be paid in advance.
PRICE:
£20 per 30 minutes
£35 per 60 minutes
One Trial Lesson
£10 per 30 minutes per student
Payment for private lessons are to be paid in advance for the half term.
EARLY PAYMENT DISCOUNT – A 10% discount is to be applied if a full term payment is made in advance. Please see our policies page for full details
Gift vouchers available
Gift vouchers for private lessons are available
Please speak to Hollie by emailing
thenotewarehouse@gmail.com
for more information
Our Teaching / Practice Pods
The Note Warehouse are extremely excited to share with you our NEW Next Generation soundproof M-Pods supplied by Amadeus Performance Equipment.

Hire our amazing acoustic sound proof pods for practice and rehearsal sessions.

PRICE:
£12.00 per 60 minutes
£6.50 per 30 minutes
Please get in touch if you would like to hire the pods for your own practice!!
Get in touch to book now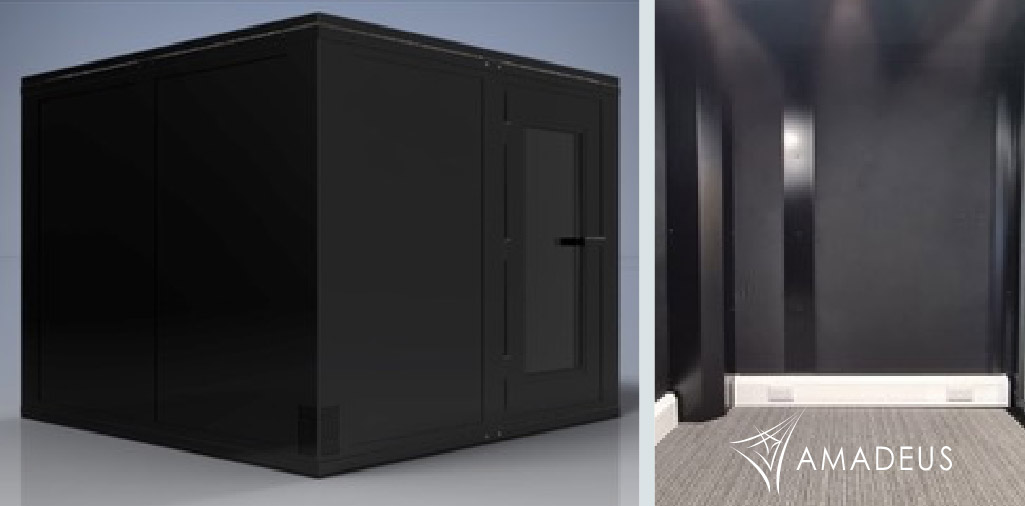 Coming Soon
Clarinet

Trumpet
Please get in touch for availability. Some instruments may have a waiting list.
Online lessons available
Since the pandemic, online lessons have now become common-place for musical tuition. The Note Warehouse is more than happy to provide you with your lessons in this format should you choose to do so. All you need is access to a computer, smartphone or tablet and you are away!
Get in touch