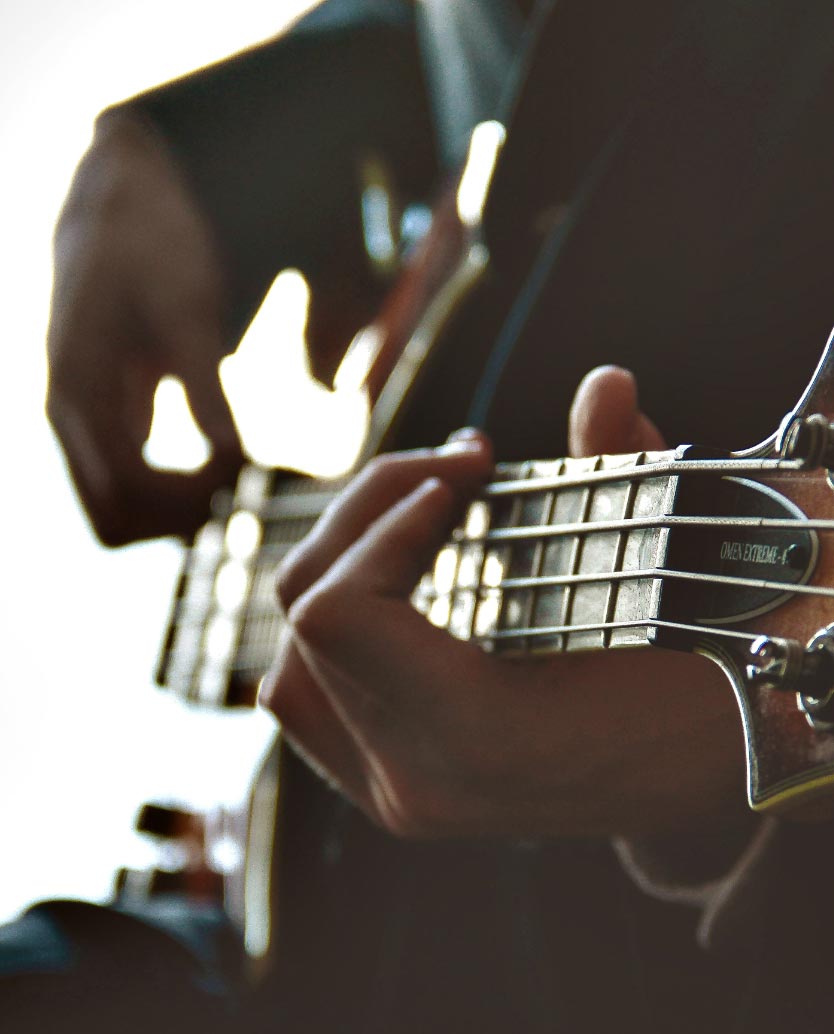 About Us
The Note Warehouse, a NEW Music School in Yatton. A Music School offering Instrumental, Vocal and Music Theory lessons for all ages and abilities alongside a Coffee shop serving locally sourced coffee, teas and cakes!
Offering private instrumental, singing and music theory lessons to children and adults of all abilities in our amazing acoustic friendly pods. All students are offered the opportunity to study for examinations following the ABRSM, Trinity, LCM and Rockschool syllabus.
Opening Times
Monday - Friday
10am - 8pm

Saturday
10am - 4pm

Opening times may be subject to change
Public Holidays – The Note Warehouse will be CLOSED.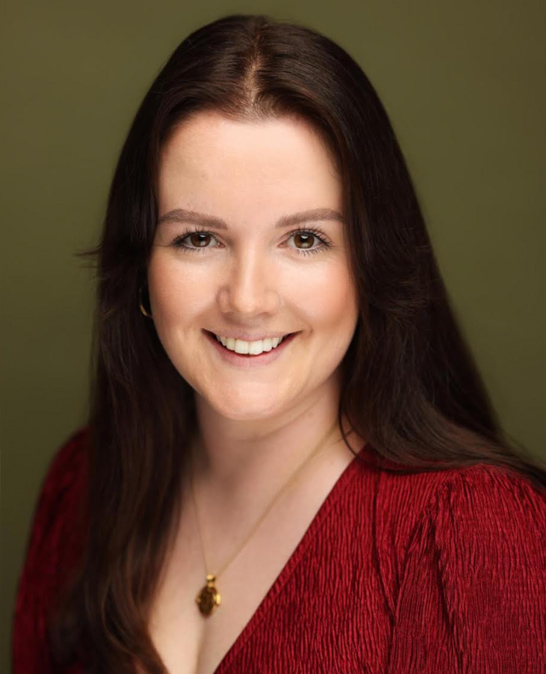 Hollie-anne Bangham
Founder of The Note Warehouse
Director/ Singing/Piano/Music Theory Tutor MMUS, PGDIP, BMUS Hons, MISM
Hollie-anne originally from Cleeve, has returned home to establish The Note Warehouse. A trained Opera singer completing a Masters of Music, Postgraduate Diploma and Bachelors of music with honours at the Royal Northern College of music, all with first class classification. As a soloist she performs up and down the country in many prestigious venues as well as internationally, recently touring in Italy, Ukraine and Paris. Singing with many companies including Garsington Opera, Opera Holland Park and English Touring Opera.

Alongside performing Hollie-anne has found a huge passion in teaching, with over 10 years experience. An established Singing, Piano and Music theory tutor with a 100% pass rate for students taking ABRSM, Trinity, LCM and Lamda exams. Alongside one to one lessons Hollie-anne has a vast teaching experience as a coach, particularly for West End children agencies, working as lead tutors in many theatre schools across the country to conducting and leading choirs/ workshops, including working for the BBC. Hollie-anne is a member of the Incorporated Society of Musicians.
Nicola Bradshaw

Violin

Hi, my name is Nicola Bradshaw. I have a BA (Hons) in music and a CT ABRSM in instrumental teaching. Since 1995 I've worked as a peripatetic instrumental teacher for Avon and then North Somerset Music Service. In that time I have worked with all age-groups from Pre-school children in the Young Strings Project and school transition events to conducting the Senior orchestra on a Saturday morning and all ages in between! I currently teach Primary school age children in the North Somerset area and have recently become more involved in the music at my local church, conducting the choir and playing in the services. I've played in many groups and orchestras in the local area over the years - most recently the West Mendip Orchestra.

Bridget Page

Piano / Flute / Recorder / Music Theory

As a Grade 8 flute and piano student, I went on to attend Bath Spa University and obtained a BA (Hons) qualification in Music which was followed by a PGCE in Primary Education. As a qualified teacher, I have worked all over the UK in various settings, most recently as a peripatetic teacher for the North Somerset Music Service. I have taught music to a wide span of age groups from nursery children in my Mother and Baby classes to adults who have wanted to learn an instrument in later life. I am experienced in teaching beginners as well as more advanced learners and preparing students for ABRSM and Trinity graded exams.

Sophie Isaacs

Singing teacher Online

Sophie most recently appeared as Principal Girl in Pantoland at the London Palladium having just finished starring in the smash hit Six the Musical playing the role of Katherine Howard in the West End at the Vaudeville Theatre. Her previous credits include:
Theatre credits Includes: Goldilocks, Goldilocks and the Three Bears (London Palladium) Annette Hargrove Cruel Intentions (Edinburgh Festival) Heather McNamara, Heathers The Musical (The Other Palace and Theatre Royal Haymarket) Janet, The Rocky Horror Picture Show (European Tour) Frenchy, Grease (Leicester Curve) Ensemble cover Lauren, Kinky Boots (Adelphi Theatre), Sandra Beaumont Made In Dagenham (Adelphi Theatre), Fairy Willow Web Robin Hood (Cambridge Theatre) Amber Von Tussle Hairspray (Kuala Lampur & Singapore) Margot Legally Blonde the musical, Beauty Sleeping Beauty (Richmond theatre), Joanne Godspell (Union theatre) Toffee Zombie Prom (Landor theatre)
Television Includes: Molly Montgomery in Hollyoaks

Louis Summerell Furlong

Drums / Bass / Electric Guitar Tutor

Hello, my name is Louis and I have been playing music since I was 7 years old. I mainly focus on Drums but I am also able to play the bass guitar and electric guitar. My interest in music began from my dad teaching me to play when I was younger and from there it progressed from a hobby to something I wish to pursue for my future. I look forward to teaching in a new environment and I am able to teach styles ranging from: rock, pop, jazz and other influences.

Rachel Bowers

Piano / Music Theory / Cello / Double Bass Tutor

Rachel is a qualified piano teacher (LRSM in piano teaching) and has been teaching for nearly 30 years. She teaches Classical and Jazz piano, as well as more popular styles, to both adults and children at beginner and intermediate levels
She taught piano, keyboard, accordion, cello and double bass for B&NES Music Service and for North Somerset Music Service, and was a string tutor at the orchestral Music Centres of both organisations.
Rachel has been a piano accompanist to several drama groups and choirs. She is also a church organist.
She has played cello in various amateur orchestras and ensembles, and currently plays with a local orchestra and a string quintet. She has also played the accordion with a folk band and a Jazz ensemble.

Dan Ball

Guitar/ Bass Guitar/ Drums

Dan Ball has been an active musician for over 15 years, playing bass guitar for international touring acts such as AC/DC tribute band 'Hells Bells', and London based original artists including 'Sheen', 'Just Kids' and 'Arnie Wrong'. He is a multi-instrumentalist and backing singer, playing guitar, bass and drums, and has been a private tutor of guitar and bass guitar at many points in the past 10 years. Dan currently works with 'Hells Bells', local covers act 'Bombshell', a wedding/function group called 'The Walker Close Band' and records his own music under the name 'Leveller'.

Catherine Smith

Singing/ Flute/ Generation Vibe Children's Choir

Catherine Smith is passionate about singing. Having completed in depth vocal coaching courses Catherine teaches one to one singing lessons at The Note Warehouse and from home. She has a range of experience teaching children, teenagers and adults. Catherine enjoys helping children prepare for auditions, to work towards joining a choir or taking exams. She also helps A-Level students put together their recitals and loves helping adults to gain confidence in singing.
Having achieved Grade 7 piano and Grade 8 flute herself, Catherine enjoys teaching flute to primary age children, preparing them for exams and concerts.
Catherine also has over 6 years experience as a Choir Leader. She co-leads Vibe Pop/Rock Choir and The Chandeliers a cappella group. Catherine is the Musical Director of Generation Vibe children's choir which rehearses at The Note Warehouse and at St Joseph's School Portishead. Catherine is also a Worship Leader (vocals and keyboard) and leads singing workshops and Big Sings in local primary schools.
Catherine is a member of the Incorporated Society of Musicians and The Natural Voice Network.